the museum
The construction of the underground "bunker" at "Flaris", is to be named amongst a large number of fortification
ancient history
For thousands of years, the island was developed economically thanks to its great mineral wealth
Middle Ages
During the medieval years, Milos was part of Byzantium empire and the Venetian states of Cyclades.
recent history
for many centuries the island was a center of piracy as well as an important shipping hub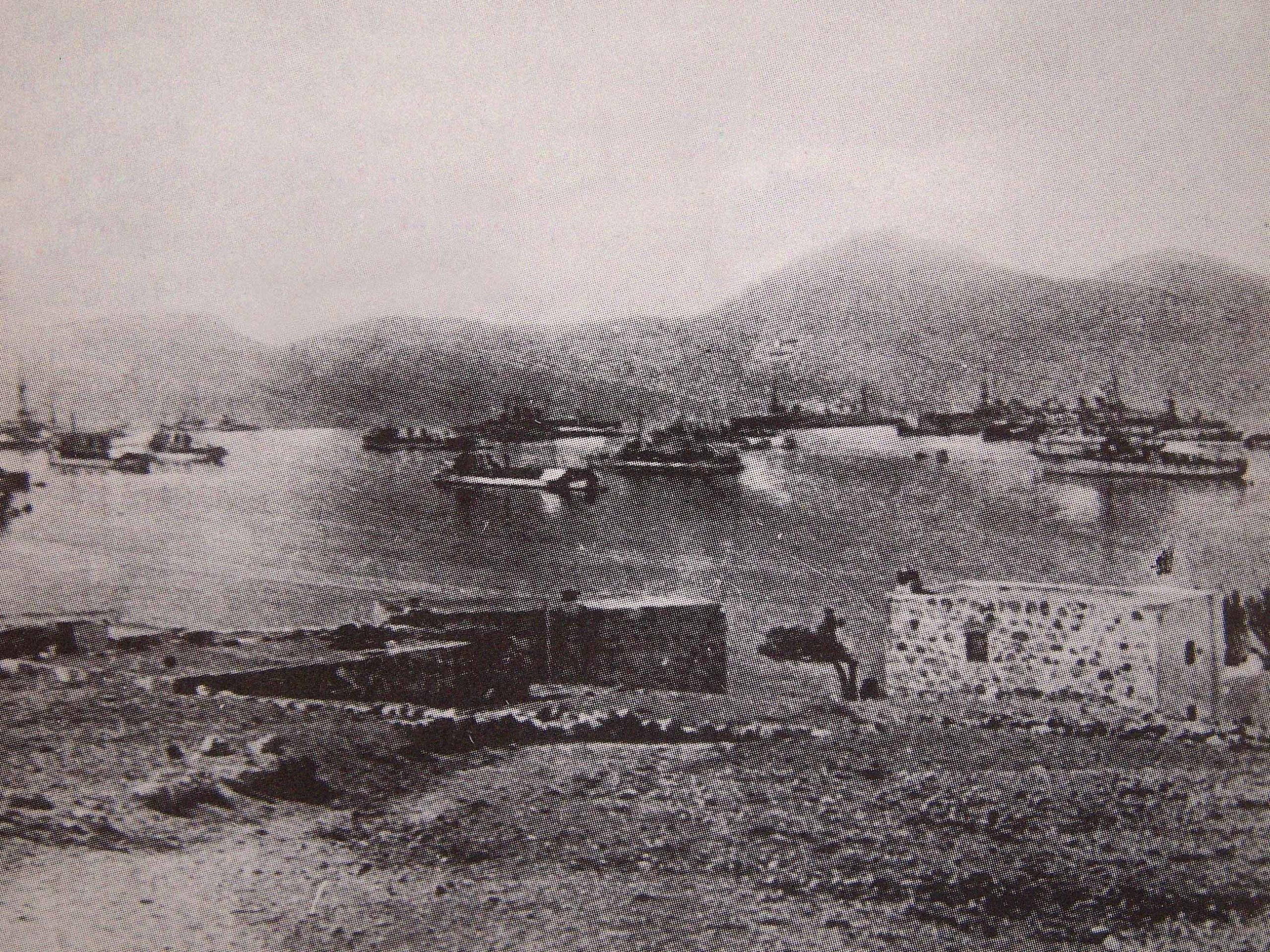 world war I
Warships of the fleet of "Entente Cordiale" forces in the port of Milos. View from Neochori, of Adamas.
world war II
Arrival of the first German occupation forces in Milos. The boat "Vissarion" disembarks soldiers and equipment.